Regional Basketball coverage!

March 3rd Cheyenne Wells vs Kim GBBSouth Baca vs McClave GBBDenver Waldorf vs McClave BBBDove Creek vs FR Baptist BBBLyons vs Yuma GBBCrowley County vs Sedgwick GBBMonte Vista vs Wray GBBBennett vs Grand Valley GBB SSN Games on NFHS Network( view at www.StormySports.net/NFHS ) March 4th Vail Mountain vs WRay BBBByers vs Wiggins BBB

Download a game!

Stormy Sports Net will leave all game streams on the site for the duration of the current school year. If you would like to download your own permanent copy of any game, follow the instructions on our Download Help page

Get The New Mobile App!

You can watch live and archived games easily on your Apple and Androud devices. Download our new Mobile App on the Apple App Store! Click here for the Android App.
---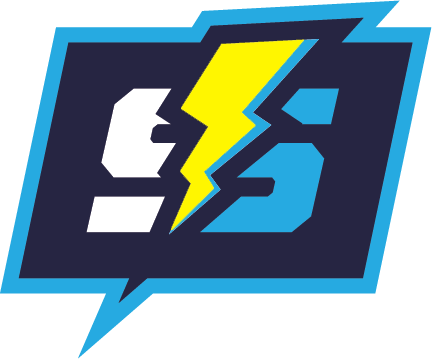 Stormy Productions has over a decade of experience in streaming High School sports. In 2020, The streaming landscape changed completely.
Previous to 2020, our coverage was concentrated on playoff events. Attendance limits at games prompted the explosion of regular season coverage. Stormy Productions had two successful seasons covering a handful of high schools in Northeast Colorado. During that time, we were approached by several other people looking at the possibility of expanding into HS Sports streaming.
While Social Media channels were invaluable to the birth of streaming, we have reached the limits of their capabilities. That leads us to the creation of Stormy Sports Net. A completely free platform for viewers that allows access to multiple schools in a single location. As we launch, we are covering schools across all of Eastern Colorado.
We now have mobile apps available and we're excited to see how this will grow in the 2022-23 school year. Thank you for watching games on Stormy Sports Net!